Posted on June 28th, 2013 by Broadway Bicycle School
Door3  presents
Paintings by Jim Waters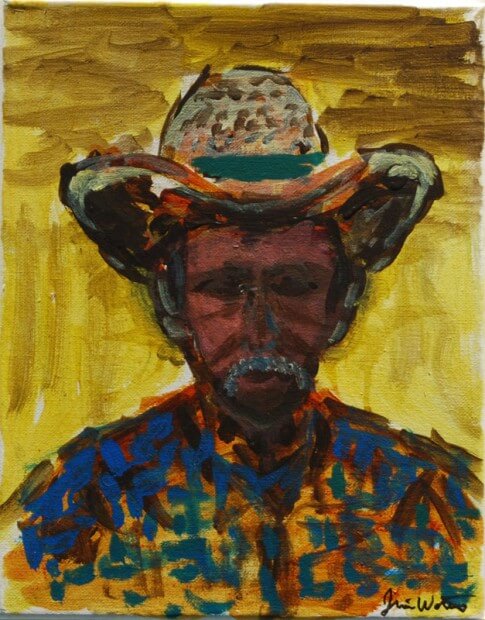 Local artist Jim Waters has been making art for many years. He has shown at the Tufts University Art Gallery and resides in Medford.
We are very pleased to show his work in Door3!
The show will be on view from July 10th – August 6th 2013
Opening Reception
Friday, July 12th 
7-9pm
Here are some photos from the exhibition!
[nggallery id=31]
The usual dainties will be served. Please stop by and enjoy the show!
If you can't make the opening party, the gallery is open during Broadway's regular business hours.
Read more news from Door 3 Gallery, Exhibitions.