Posted on June 14th, 2011 by Broadway Bicycle School
And the winner is . . . . .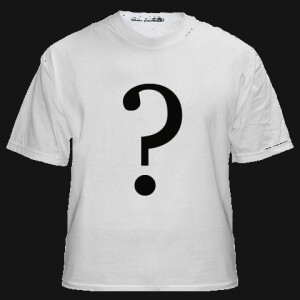 DATE: Thursday, June 16, 2011
TIME: 7:00pm – 9:00pm
LOCATION: Door 3 Gallery Inside The Broadway Bicycle School
351 Broadway Cambridge, MA
MORE:
Door 3 Gallery presents the finalists in the Broadway Bicycle School T Shirt Design Competition, featuring YOU! We want to send a very warm thanks to all the folks who contributed their ideas and designs to make this years contest successful.
Select designs will be printed on paper and put on display for this month's Door 3 Gallery Show.
Come out this Thursday to show your support and help decide the WINNER! Grand Prize is a $400 Gift Certificate to Broadway Bikes and your design will be worn proudly as the new shop T.
Two Runners up will each receive a $150 gift certificate in addition to limited edition T shirt runs.
The usual dainties will be served 😉
This show will be on display through mid-July, open to the public during normal business hours at the Broadway Bicycle School.
Read more news from Door 3 Gallery.