Posted on December 30th, 2016 by Broadway Bicycle School
You have until 2pm tomorrow, Saturday 12/31/2016, to take advantage of our End of the Year Bike Sale on All-City and Surly bikes. All in stock All-City and Surly bikes are 15% off and special order Surlys and All-Cities are 10% off through the end of 2016. Don't miss out and HAPPY NEW YEAR!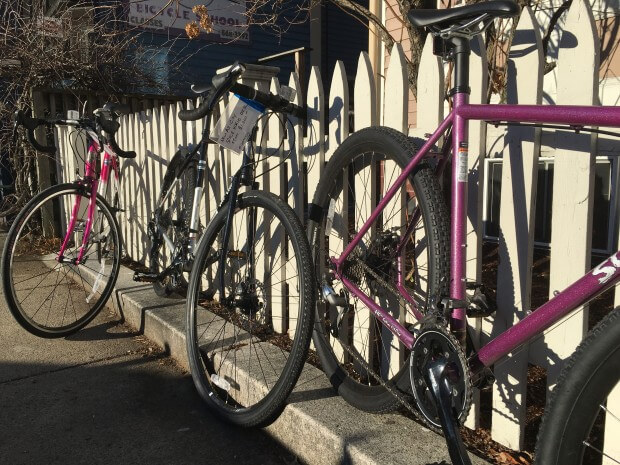 Read more news from News.