Posted on May 9th, 2016 by Broadway Bicycle School
We just got done having a very rainy week. But with nicer weather on the forecast, we decided to expand our bike sale to include a few more models. The 9-speed Surly Cross-Check are still 20% off, and we are now adding our Sport Hybrid to the sale. Now all our in-stock Marin Fairfax's and Reid Urban X1's are 20% off as well. This are some of the lightest bikes we have, so if you're looking to get around the city in a hurry they are the perfect choice for you.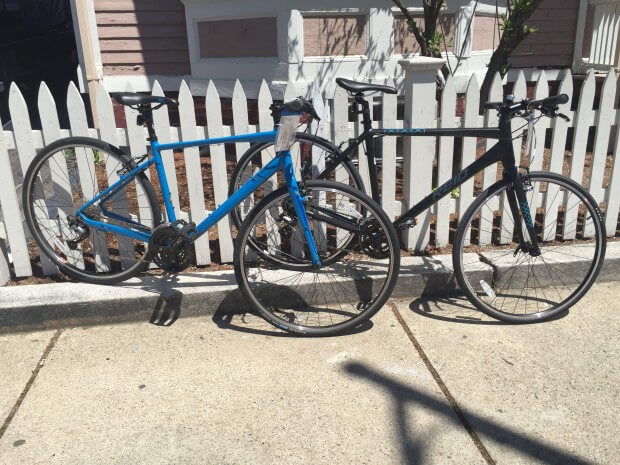 Read more news from News.