Posted on August 4th, 2013 by Broadway Bicycle School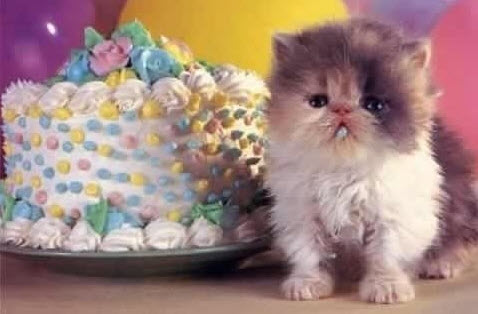 That's right folks, you guessed it: it's time again for the annual Broadway Bicycle School birthday bash!  This year we turn 41 and we would love you all to come celebrate with us this Saturday the 10th.  You'll be able to eat a yummy treat, sip on a delicious beverage and enjoy free stand time and teaching from an experienced bike mechanic.
Oh yeah…did I mention also that it's tax free weekend?!  Yeeeah!
Read more news from News.