Posted on January 22nd, 2013 by Broadway Bicycle School
This February – learn to give your bike some extra affection with our Bicycle Maintenance Courses!
Learn the fundamentals in our Basic Course starting in February! Practice on your own bike and get experience fixing flat tires, adjusting your brakes and rear derailleur and the essentials of making your bike live longer. Through a fun filled 5 week class extravaganza of informational sessions and hands on activities you'll graduate an alumni of the Broadway Bicycle School.
You can read more about our basic class and even register online! check it out …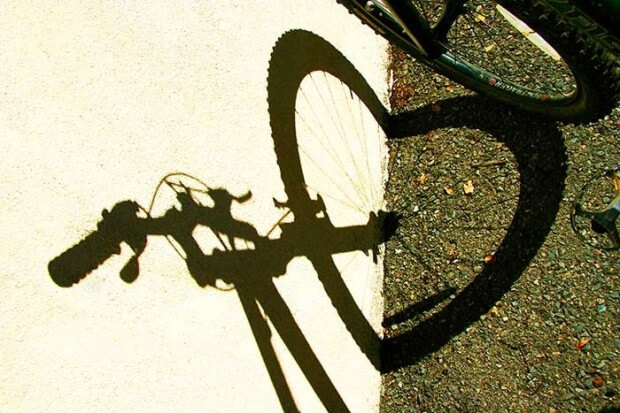 If you have already learned the ropes of bike repair but want to dig a little deeper — our upcoming schedule will also include our Advanced Mechanics course on Monday evenings starting February 25th. Explore the more specialized parts of your bike. Learn how to overhaul a headset, replace the bearings in your rear hub, true your own wheels and learn the intricacies of front derailleur adjustments. We do request all advanced students to have previously taken our basic bike repair class.
Here's more info about the advanced schedule.
Read more news from News.