Posted on March 14th, 2012 by Broadway Bicycle School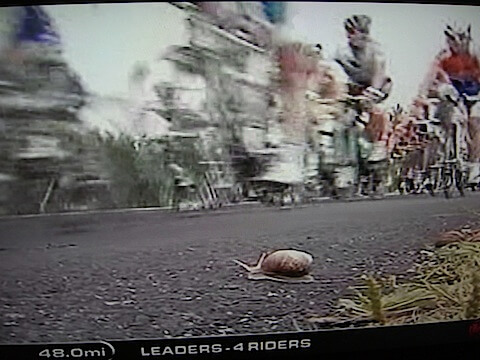 HURRY HURRY — only two weeks remaining to sign up for our fantastic fun classes starting the first week of April!
Our basic class is designed for those just starting out. We focus on the foundation, making sure you understand how the different systems of your own bike work! We cover practical topics so you can apply your new skills right away. By the end of this class, you will know how to fix a flat, keep your brakes braking and gears shifting. You will be introduced to your drivetrain and learn how bearings keep your wheels spinning.
For those who've been wrenching or graduates of our basic class – you can take your skills further with our Advanced series. Learn the subtlety of wheel truing. Dive into the inner workings of your headset, your hubs and the mysterious front derailleur. This class is full of grease and do it yourself adventure.
Like our morning cup of joe, the Wheelbuilding class is full. If you want to get a heads up next time – give us a call and we'll let you know as soon as the next one is scheduled!
Here's a handy link for you to go right ahead and register online…. we hope to see you in the shop!
ps… if fixing your own bike isn't enough incentive – did you know, all our students receive 10% off parts and accessories!??!
Read more news from News.