Posted on March 25th, 2016 by Broadway Bicycle School
As some of you my have noticed we spent some time organizing and labeling our used parts this winter. It seems that the Easter bunny noticed too and paid us an early visit! Come by this Saturday and Sunday and look through out used parts and you just might find a little something eggstra!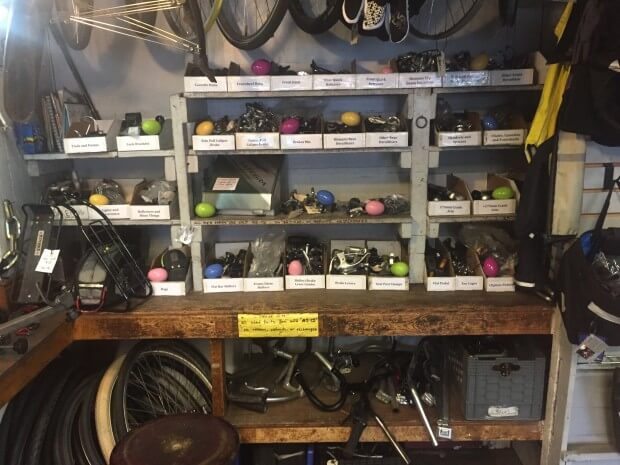 Read more news from News.