Posted on November 14th, 2014 by Broadway Bicycle School
We just got in some Jones Loop 660 handlebars.  These bars give you really nice handling and comfort and a number of riding positions.  The Jones bars have been a big hit with the mechanics here so snatch them up before they do!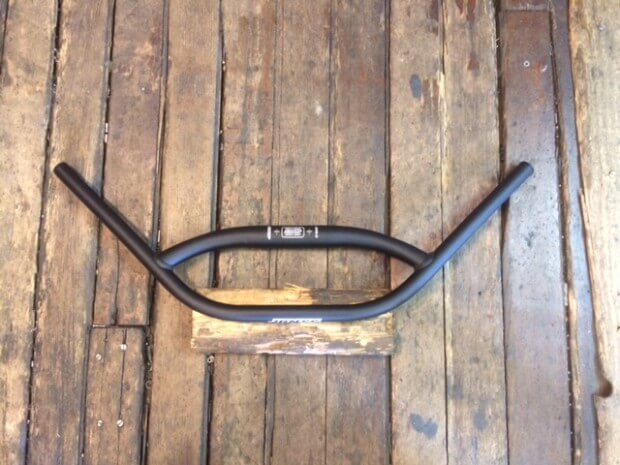 Read more news from News.