Posted on July 30th, 2012 by Broadway Bicycle School



Broadway is now carrying urban style Lazer helmets.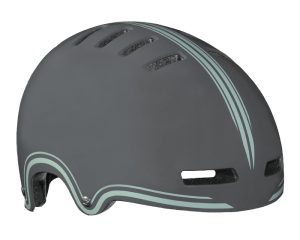 The Lazer Street is a great street smart helmet for expressing yourself. Available in multiple colors and designs, this helmet is an affordable and comfortable urban option. Molded with plenty of ventilation and size options, you can further customize comfort with the included padding.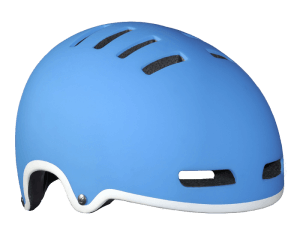 The Lazer Armor has all that the Street has to offer, but what makes Armor unique is the in-mold construction to keep the overall helmet weight to a minimum. At 275 grams the Armor helmet is almost half the weight of the typical "bucket" style helmet!
It's ultralight racing helmet performance for all around commuting and urban cycling! Thanks to the in-mold construction, the Armor doesn't need a separate internal shell. This also reduces the thickness of the helmet. The inside edge is reinforced with a nylon sheathing to increase durability.
Available in many bright colors and three sizes. Lazer helmets come with additional padding to help dial in a comfortable fit.  Try one on today!
Tags: featured product
Read more news from News.