Posted on June 15th, 2015 by Broadway Bicycle School
The Door 3 Gallery (The tiny gallery inside the Broadway Bicycle School) is pleased to present "NO LIMIT ON THE WORLDS," a show of new work by Jamaica Plain-based artist, Lindsay Metivier.  The exhibition explores contemporary photographic tropes in chromatic dysthesia.
Please join us for an opening reception this Thursday, June 18th, from 7 to 9 PM.  Snacks and light refreshments in appropriately tiny glassware will be served.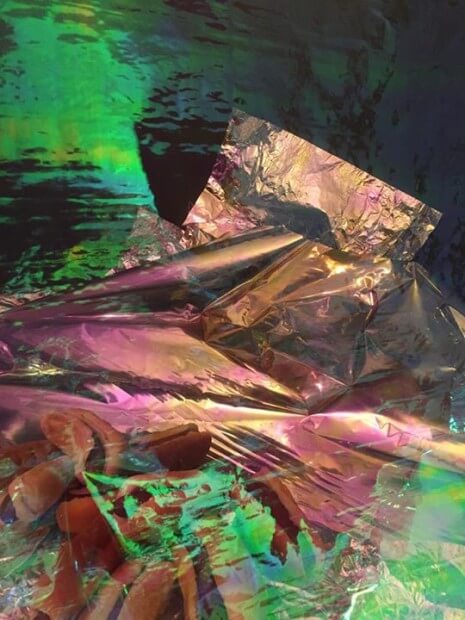 Read more news from Door 3 Gallery, Exhibitions, News.