Posted on March 31st, 2017 by Broadway Bicycle School
While Broadway Bicycle technically follows the traditional Gregorian Calendar like the \rest of the world, there's a definite "season" between April and November where bicycle shops get a lot busier.  People start bringing their bikes in for the annual tune-up so we can clean off the winter salt and get it ready for the nice weather, they pull their old bikes out of the basement to figure out whether it's worth tuning them up, they go searching for a bike to fiiiiiinally start commuting to work with their own pedal power instead of the T or Uber every day.  You know, all the reasons we have these weird wheeled machines that take us places.
All this Start-of-Season bustle is what all of us mechanics buckle up for every year…and it starts tomorrow.  No joke, April 1st really is just a few hours away!
To celebrate this Bicycling new Year, let's take a look back at the 2016 Season and see what we did.  Over the 2016 Season, the mechanics at Broadway Bicycle: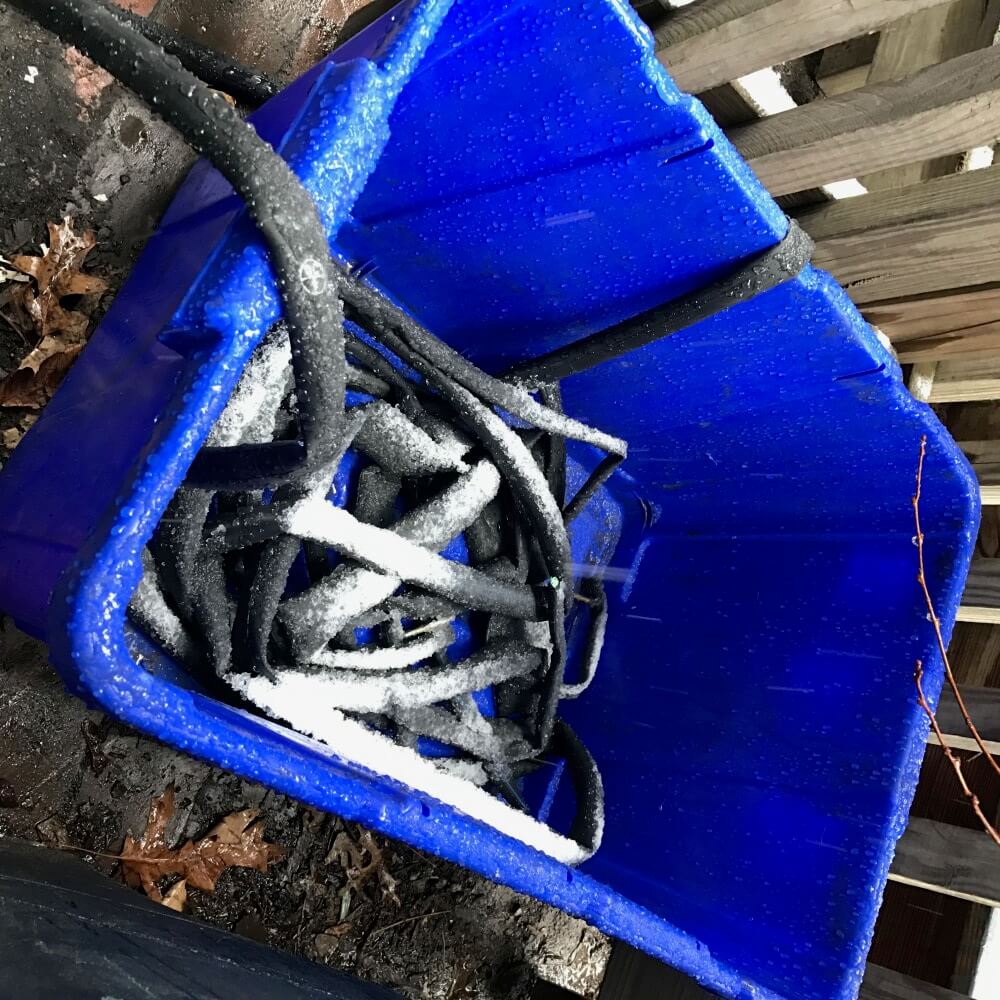 Fixed 2,216 flat tires.
60% were rear in the rear, 40% were in the front.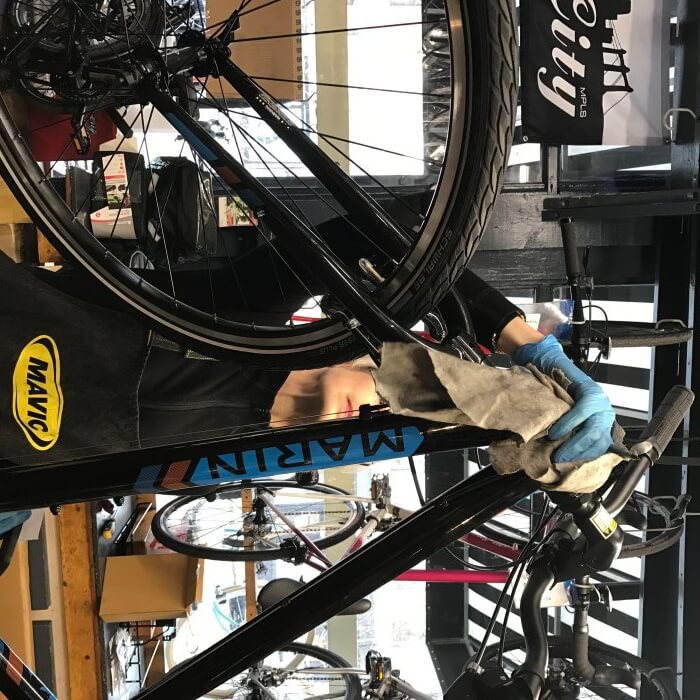 Did 1023 tune ups.
1 in 10 were single speeds.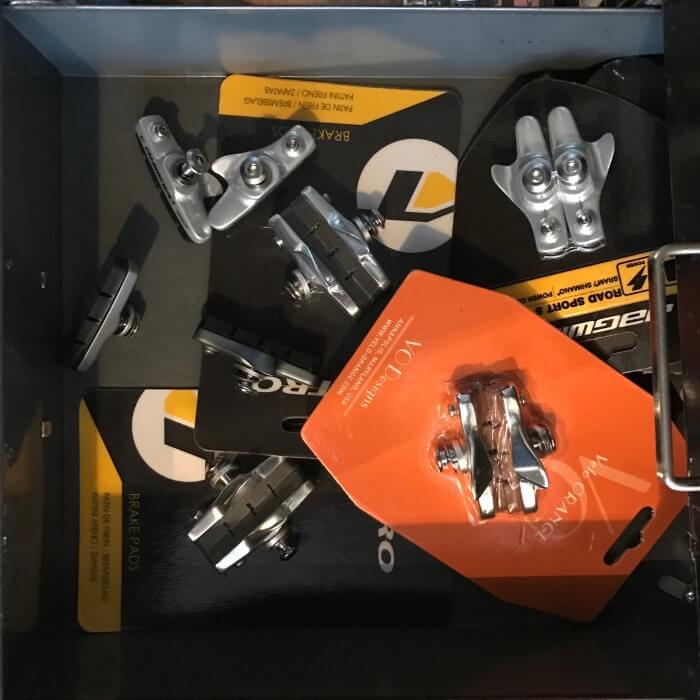 Replaced 2,834 brake pads.
Most were for linear pull V-brakes. Sold 1,417 sets of brake pads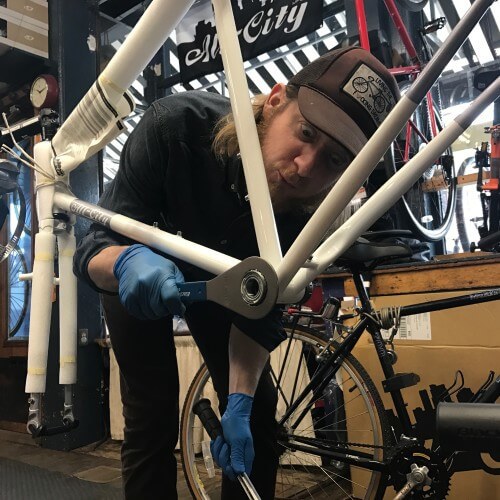 Overhauled 99 bottom brackets.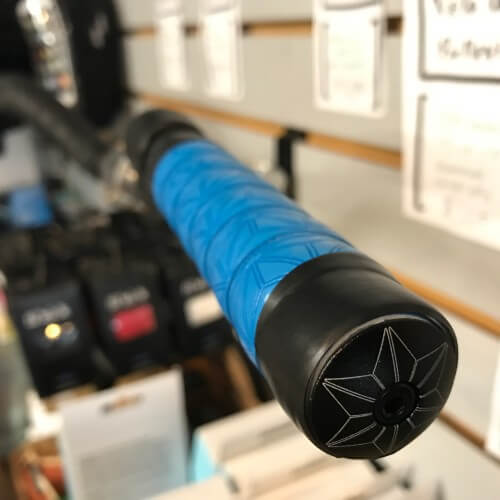 Wrapped 152 handlebars.

Test rode 3,253 bicycles before they went out the door with you.
What other stats are you curious about?  Comment below, or bring your bike in and ask!  In fact, we prefer that you bring your bike in to the shop, because although we are X-ray-vision wizards, we can't tell over the phone why it's making that weird noise.  BUUUT.  If we can see the bike we can give you an estimate of what service your bike needs – at no cost, in about 15 minutes.
We're looking forward to a productive, rad, and FUN 2017 season with y'all!
Read more news from News.