Posted on August 10th, 2011 by Broadway Bicycle School
Here at Broadway – we love to give new life to older bikes. Our reconditioned bikes have been evaluated and refurbished with a sharp eye making them gently used frames with new bike reliability.
Here's a sampling of what's currently available:
Diamondback       $335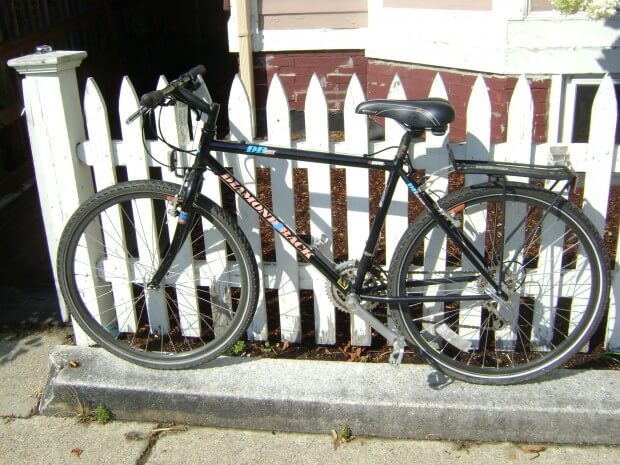 This little guy  comes with its own rack, also has new brake pads, new brake and shift levers, new saddle and cablesets.
21 speeds will get you anywhere you need to go…
Surly 1×1  $495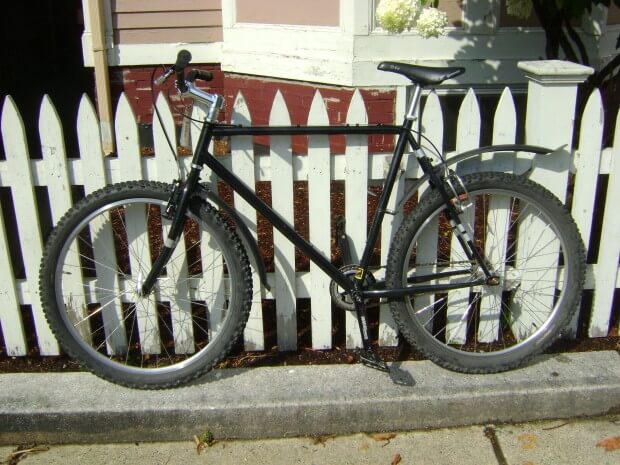 Awesome Surly 1×1  frame built up as a single speed mountain bike.
22 inch frame for a larger rider, super nice handbuilt wheelset with paul hubs on mavic rims – with clip on fenders to keep the mud down.
Lotus Mixte  $225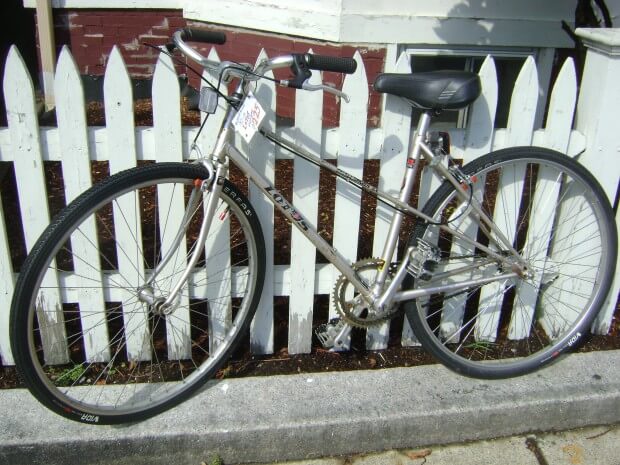 Elegance with an edge. 45 cm single speed for getting around town . Features new tires, new cablesets, new brake pads.
A comfy ride with an easy mixte frame.
More reconditioned bikes are on the way – so stop by the shop for our most recent offerings!
Read more news from News.