Posted on March 15th, 2012 by Broadway Bicycle School
et tu,      Chris Ditunno!!!
Hey come to Broadway – you have been chosen for a $25 Gift Certificate for liking us on Facebook!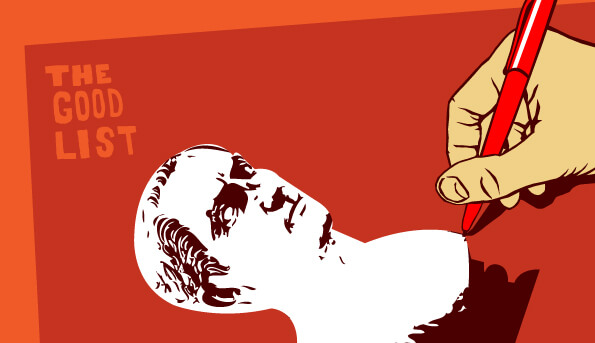 ** Each month Broadway Bicycle School attempts to reward our Facebook Friends club for their devotion. We select randomly and reward generously. Give us a like on Facebook to be included in this elite bunch!
here's the link …  LIKE US!
Read more news from News.