Posted on November 3rd, 2011 by Broadway Bicycle School
Hey Folks, with the winter season soon approaching, Broadway will be returning to our slightly reduced hours.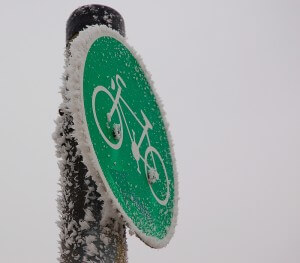 Sunday CLOSED
Monday, Tuesday, Wednesday 8am- 6pm
Thursday, Friday 8am – 7pm
Saturday 10am-6pm
Keep riding – we love visitors!
Read more news from News.