Posted on July 29th, 2017 by Broadway Bicycle School
We are running two upcoming classes starting in just under two weeks! With beautiful fall weather on the way, now is the time to increase your knowledge of the systems of the bike and how to maintain them.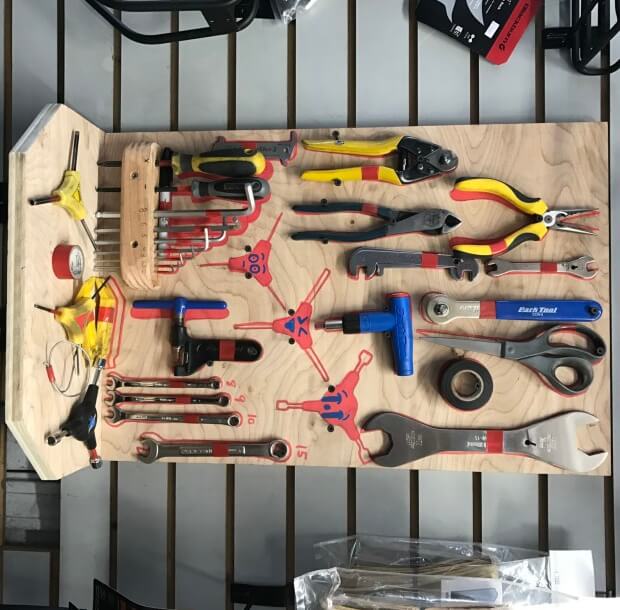 The next coed basic repair class will be Sundays 5:30 – 7:30 pm, August 6th through September 17th, skipping Labor day weekend.
The next women/femme/non-binary basic repair class will be six consecutive Wednesdays 6:30 – 8:30 pm, starting August 9th. The women/femme/non-binary session of the class is identical in syllabus and content; it is an intentional space centering people of those identities, which have traditionally been underserved in the industry. It is open to all women, femme, and non-binary people and is taught by mechanics who are such as well.
The basic class is open to all levels of bike mechanics and enthusiasts, though it is aimed for those with little to no experience in working on bikes. The class is divided into lecture and hands-on learning where each student works on their own bicycle. The hands-on exercises range from:
Class 1 – Fixing a flat
Class 2 – Front hub adjustment
Class 3 – Wheel Truing
Class 4 – Brake Adjustment
Class 5 – Drivetrains and Lubrication
Class 6 – Rear derailleur adjustment
More information and registration can be found on Broadway's Class Registration Page.
Read more news from News.