Posted on May 13th, 2013 by Broadway Bicycle School
A little reminder!
is tomorrow morning.
Tuesday, May 14th
7:30-9:30AM.
Not only will you feast on all sorts of pancakes and waffles – you also have the chance to win some Amazing Prizes!!
Raffle tickets will be on sale for $5 each or 3 for $10
Check out what you might win:
Pedros Apprentice Tool Kit ($285 value)
Racing Wheelset with Origin8 sealed 10speed hub and Velocity A23 Rims ($350 value)
Helmets from Bern, Bell, Lazer and GiroPlatypus Hydration Pak
Defeet Socks
O2 Rain Gear (both pants and a jacket)
Michelin Folding tires and tubes for 700×23 road tires
Kryptonite Chain Lock
OnGuard Bulldog Lock
Brompton Pant Whip
Bailey Bag Super Pro XL ($200 value)
Racktime rack with matching double panniers
box of Clif Shot energy food
box of Promax Coconut Chocolate energy bars
Organic T-shirts and wool socks from SurlyCaps from All City and Surly
All City Capt Phil Backpack ($99 value)
Broadway would like to extend our deepest gratitude to Pedros, QBP, Bern, Bell, Giro and Bailey Works for their generous donations!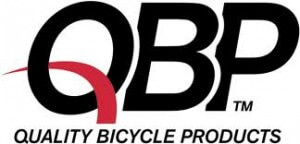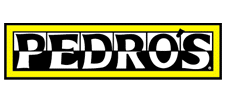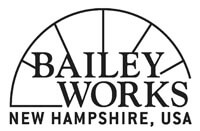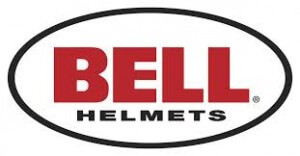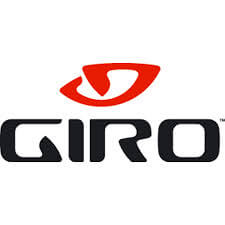 We'd also like to make a special Shout out to Dwelltime for providing coffee and assistance!
Our pancakes would be incomplete without your caffeination!
Hope to see you in the Morning!
Happy Bike Week everyone!
Read more news from News.