Posted on October 5th, 2016 by Broadway Bicycle School
This Monday, 10/10/16, when most businesses lock their doors & pull down the shades we'll be sweeping the stoop & letting the bikes roll on in.  Your day off shouldn't be without an open bicycle shop so we're going to be here for YOU, & your dogs.
We will be open 10am-6pm so come on by!
We're open!
Monday 10/10
10am-6pm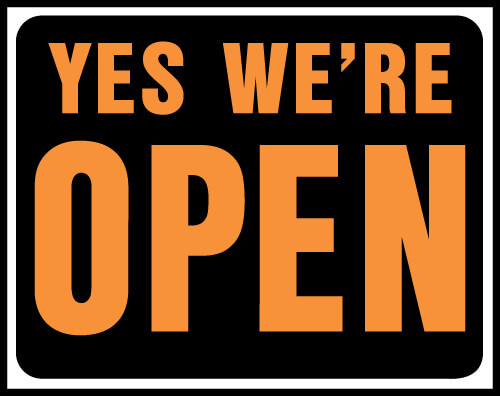 Read more news from News.