Posted on March 22nd, 2016 by Broadway Bicycle School
We just got our new Spurcycle bell display. A number of Broadway mechanics have been going wild over these bells and now they look as good as they sound! Come by and give it a ring.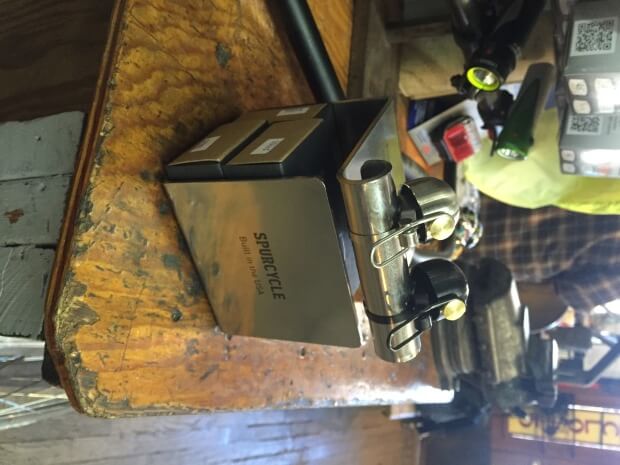 Read more news from News.